Ladies Nights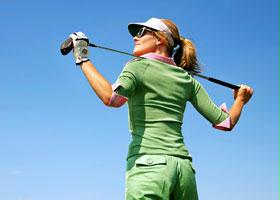 Join us this summer for one - or all - of our Ladies Nights at Nicklaus North
Wednesdays: June 19, July 17, July 31, August 7, August 14
Includes: Golf, Dinner*, Glass of Wine and Prizes!
18 holes $139 (+GST) | Shotgun start at 2:30pm (48 spots)
9 holes $95 (+GST) | Tee times starting at 5pm (24 spots)
Dinner only $39 (+GST)*
*Dinner buffet is open from 7:30pm to 8:30pm to accommodate all arrival times with prizes to follow once all ladies are off-course. Please do not wait to start dinner as we'll continue to refresh the buffet.
Back to Special Offers